Phone 09 846 0402 or contact Robert 021 585 833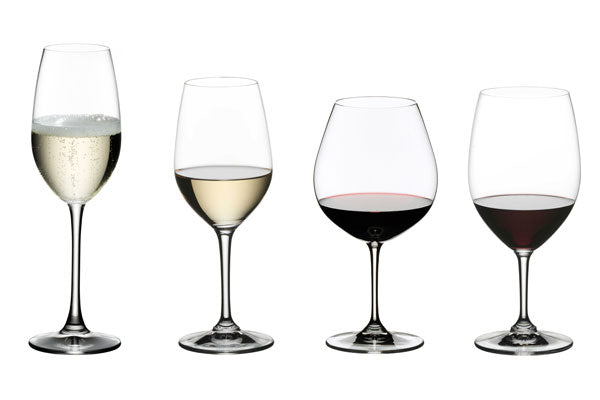 Click for Hire are excited to announce an exclusive hire partnership with Riedel in New Zealand.
We can offer up to 500 of each of the four ranges of this high quality glassware to suit every occasion. We include the full Click for Hire service of polishing and washing Auckland wide.

Claus Riedel was the first person in the long history of the glass to design its shape according to the character of the wine. He is thus the inventor of the functional wine glass. Make a journey through our world of glasses and senses. On the following internet pages you will find detailed information about our glass creations and our unique philosophies on the ultimate enjoyment of wine.