Phone 09 846 0402 or contact Robert 021 585 833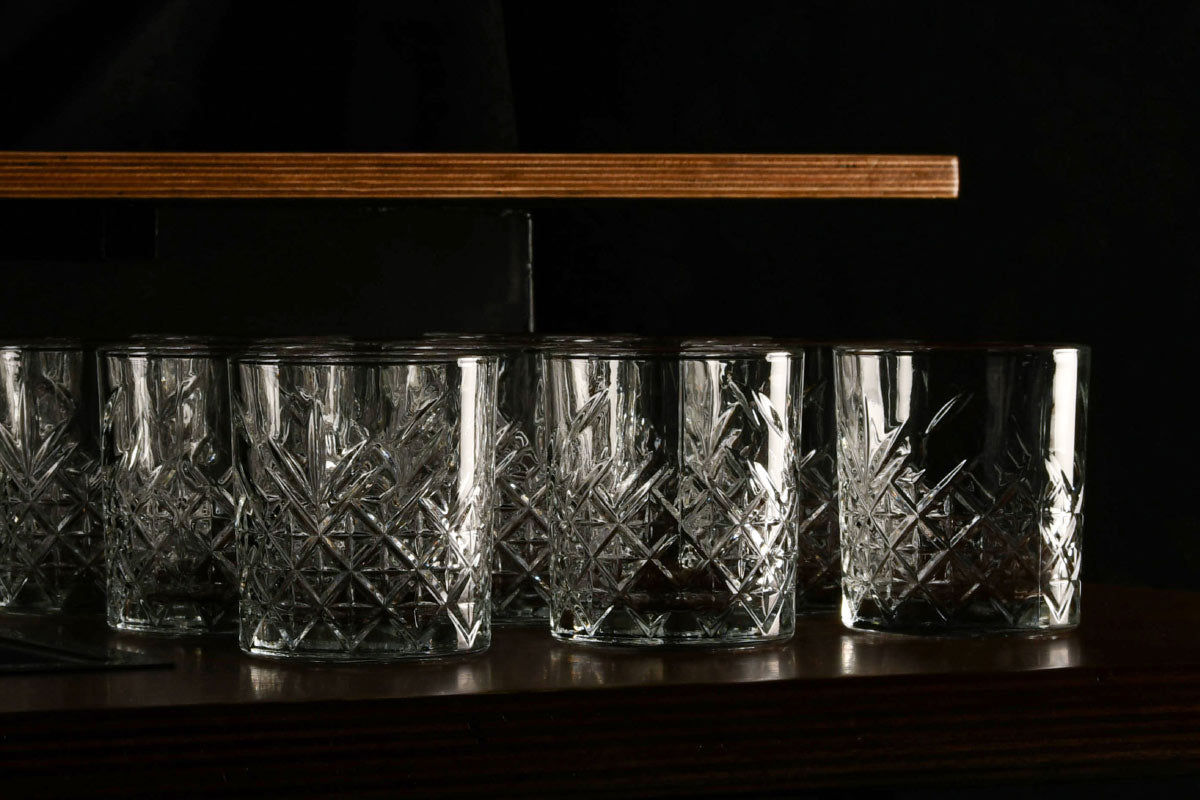 Any event, be it a wedding, trade show, or gala, involves a seemingly infinite number of details, but one you can't ignore is the bar. It's an essential focal point to consider when planning an event. After all, the bar is the key high traffic area. While you may want to ensure everyone has a drink in hand, there is a real art to choosing the right option. Designs can highly variable, so the type of bar can make all the difference. Depending on the décor and clientele, you may want to go with a simple wood bar or sleek black option.
Bar Considerations
There are some key considerations when choosing a bar for your event.
Size: A bar must be large enough to accommodate all guests, handle the foot traffic, and fit the types of drinks to be served. Will only beer and wine be served, or do you need something larger to stock other types of alcohol and non-alcoholic drinks?
Placement: In addition to the size of the bar, think of how many people may be standing around. There should be enough room left for tables and to leave the dance floor open. For a large, heavily trafficked event, multiple bars can spread things out, so the event goes more smoothly.
Style: A wood panel bar is inviting and relaxing, while a black bar looks contemporary and sophisticated. For a more industrial feel, a metal and wood bar may suffice. 

We a large range of Barware, cocktail shakers and glassware for parties, functions and events. Please view a full selection here.

Tip:
A great way to get people to really buy into your event is to customise a cocktail. Create a signature drink that contains four elements or fewer. For the best-tasting drinks, use juices (opt for fresh-squeezed), herbs that are seasonal, and syrups that are homemade. Wondering which spirits to use? Try gin, vodka, or tequila.