Phone 09 846 0402 or contact Robert 021 585 833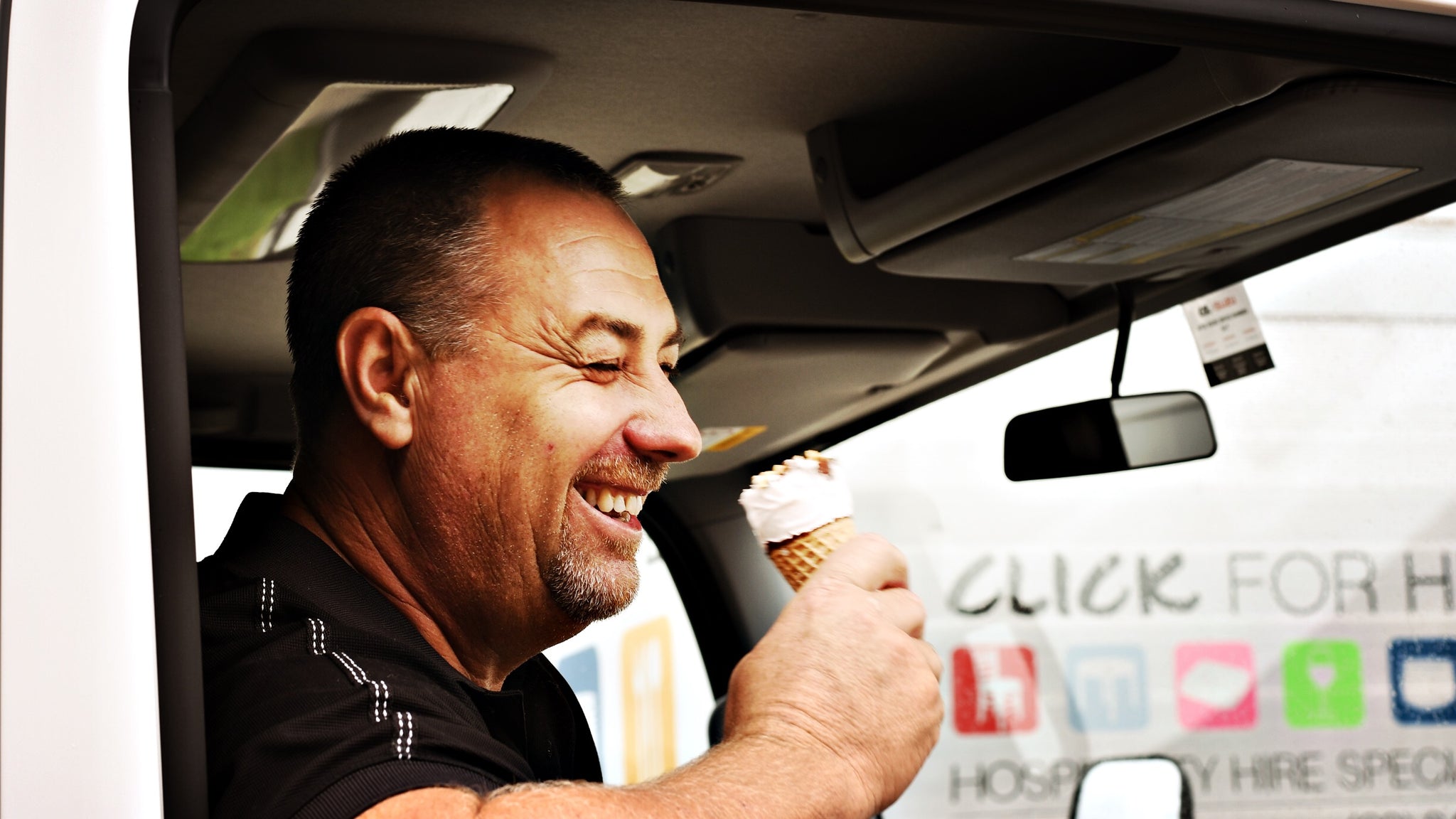 The start of summer 2018 saw us welcome a new addition to our fleet and we put her straight to work to keep up with demand for her first Click road trip. This 6 tonne beauty had no problem getting her wheels sandy heading out to supply a 330 guest wedding @JonkersFarm Bethells Beach #outdoorweddings.

The trip back to the city was a great opportunity to really get that new engine purring before a slow cruise through downtown to provide supplies for a family Christmas fun day #portsofauckland  #xmasparty. Auckland City was alive and buzzing with crowds of people ready to see in the new year during our last delivery of 2017. Luckily our truck's compact size made it a breeze to manoeuvre a backstage delivery at the massive New Years eve event at @mySiloPark.

A few days into the new year and we're back again on the road doing pick-ups, this time enjoying a quiet motorway with most of Auckland having already departed for their summer holidays. It was a great time to reflect on an awesome 2017 and getting pumped for 2018 while blaring our Click fave 'Eye of the Tiger' at full noise.

Our last trip for this block was winding our way through the Waitakere ranges to the rugged beach vibes of #Piha where we dropped off equipment for a corporate lunch hosted by a major fitness brand. We gave the legs one last stretch, brushed off the black sand before heading back to home base via a sneaky ice-cream stop and some friendly discussion about which smells better, new car smell, or sea air.