Phone 09 846 0402 or contact Robert 021 585 833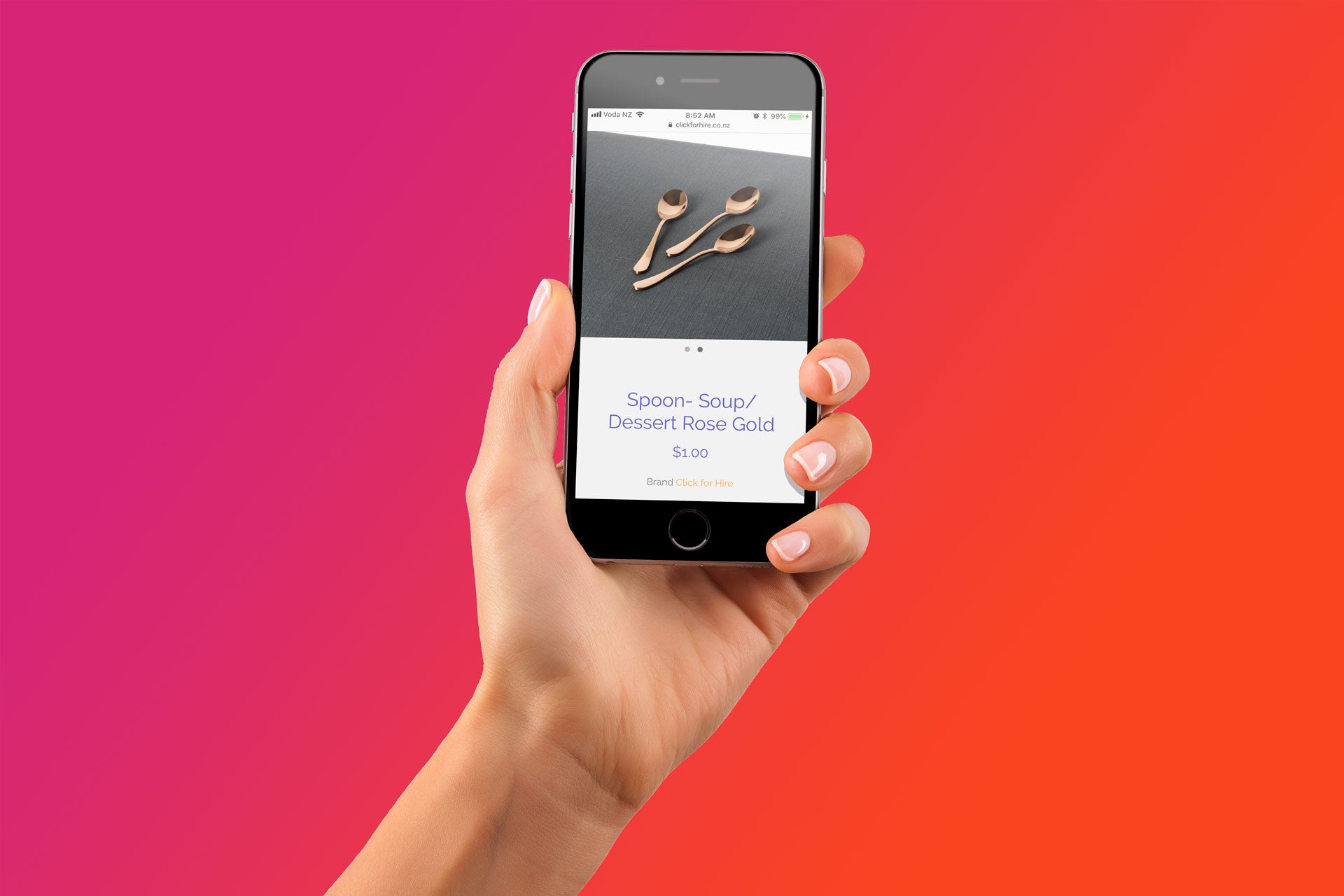 Welcome to our New Website
We are proud to announce the launch of our new, re-designed website!

Fresh with a crisp, new look and clean navigation. We've simplified the design and enhanced the main navigation for a easier and more engaging experience. Our new site is fully optimised for mobile and tablet, making it a great experience on a desktop screen and devices on-the-go.

We're excited to introduce our new layout featuring quick ordering with the ability to add items straight to your cart when you find it. You can register and log in and save repeat orders and delivery details. Along with new products and enhanced product pages we encourage you to Try it now.

We'd love to know what you think of our new site! Please give us your feedback. If you need assistance finding anything, please contact us.